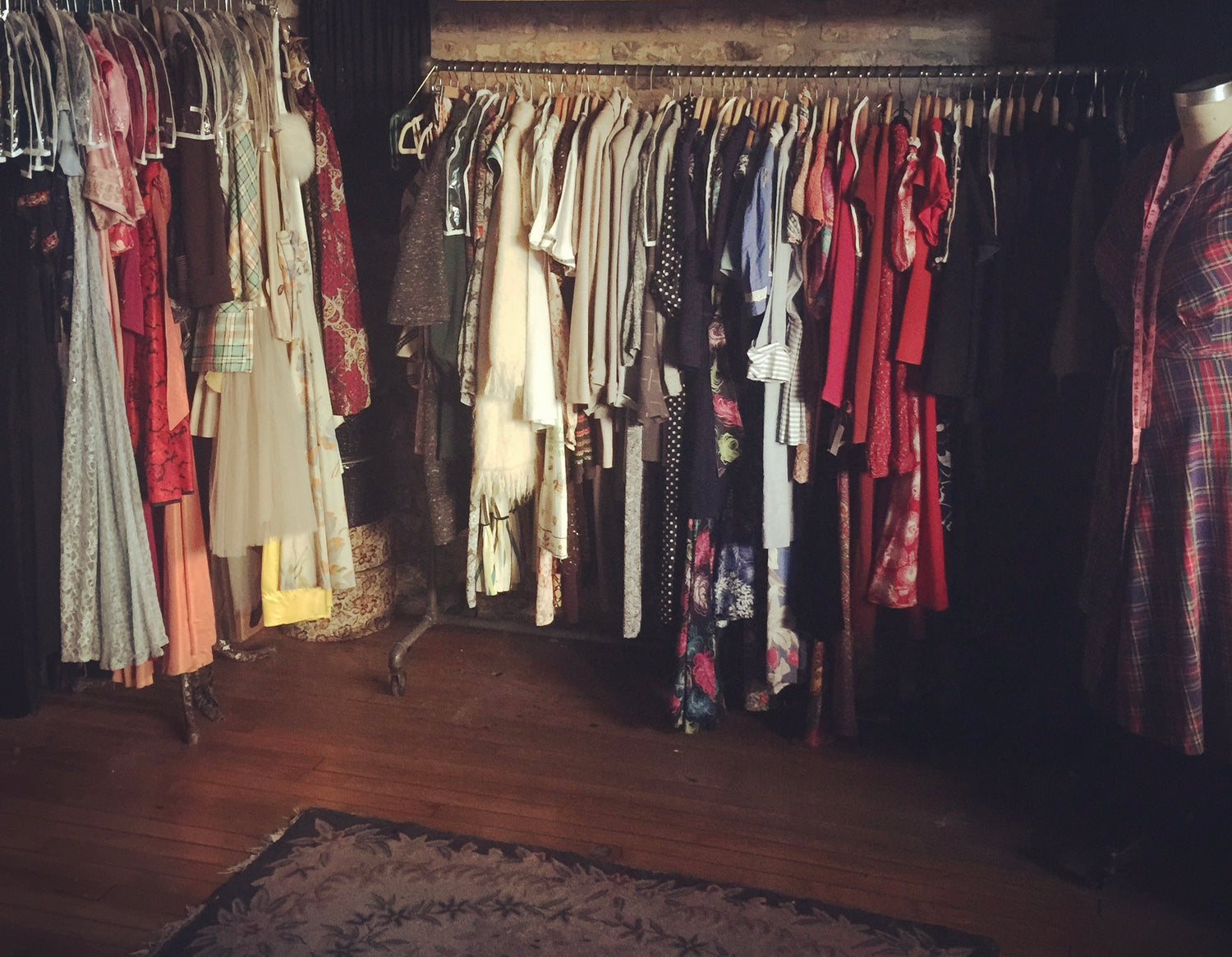 Dethrose Vintage Upcoming Shows & Events
Find all the upcoming sales, shopping events and vintage show announcements here!
About Dethrose
Dethrose Vintage is a Chicago based, Woman owned by Karyn Dethrow, vintage shop specializing in reviving pieces from the 1910s-1990s to be worn and loved again. Each piece is cleaned, mended and sold ready to wear. Shipped all over the world for everyone to appreciate timeless beauty for decades to come. Karyn takes pride in mending and cleaning each piece she finds to as close to its original state so it's ready to wear as soon as it arrives at your door. She searches all over for one of a kind, special and timeless pieces that can be worn for many more decades to come.