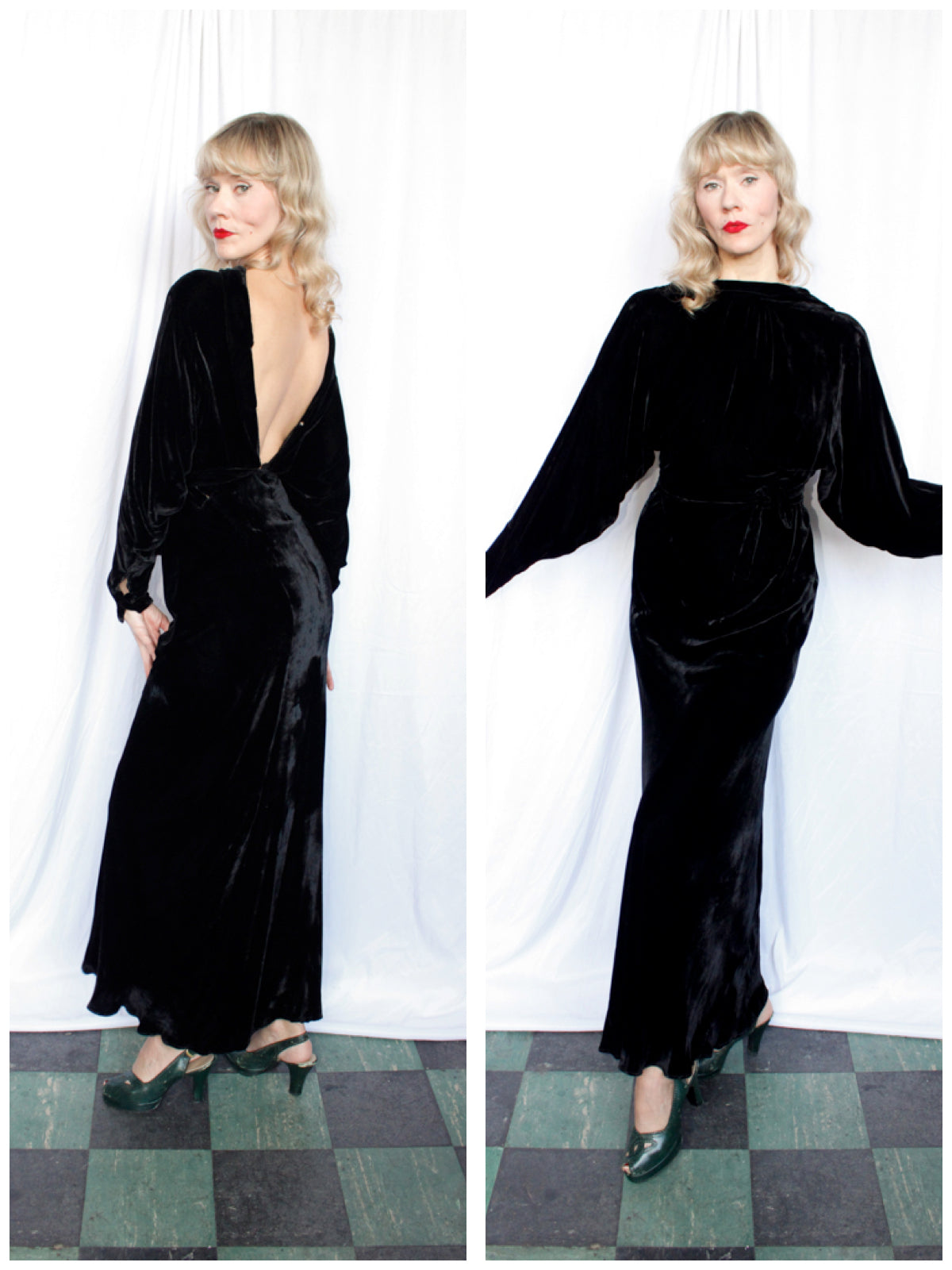 Shop Pay Installements Now Available!
Layaway options are now available for items $150 or more using Shop Pay Installments or Venmo. Plans are 4 weeks in duration. Shop pay installments are interest free without a credit check if paid within the time line of 4 payments bi-weekly. To set up a layaway plan, choose Shop Pay Installments at checkout!
Contact Us!
Original Artwork by Dethrose owner Karyn Dethrow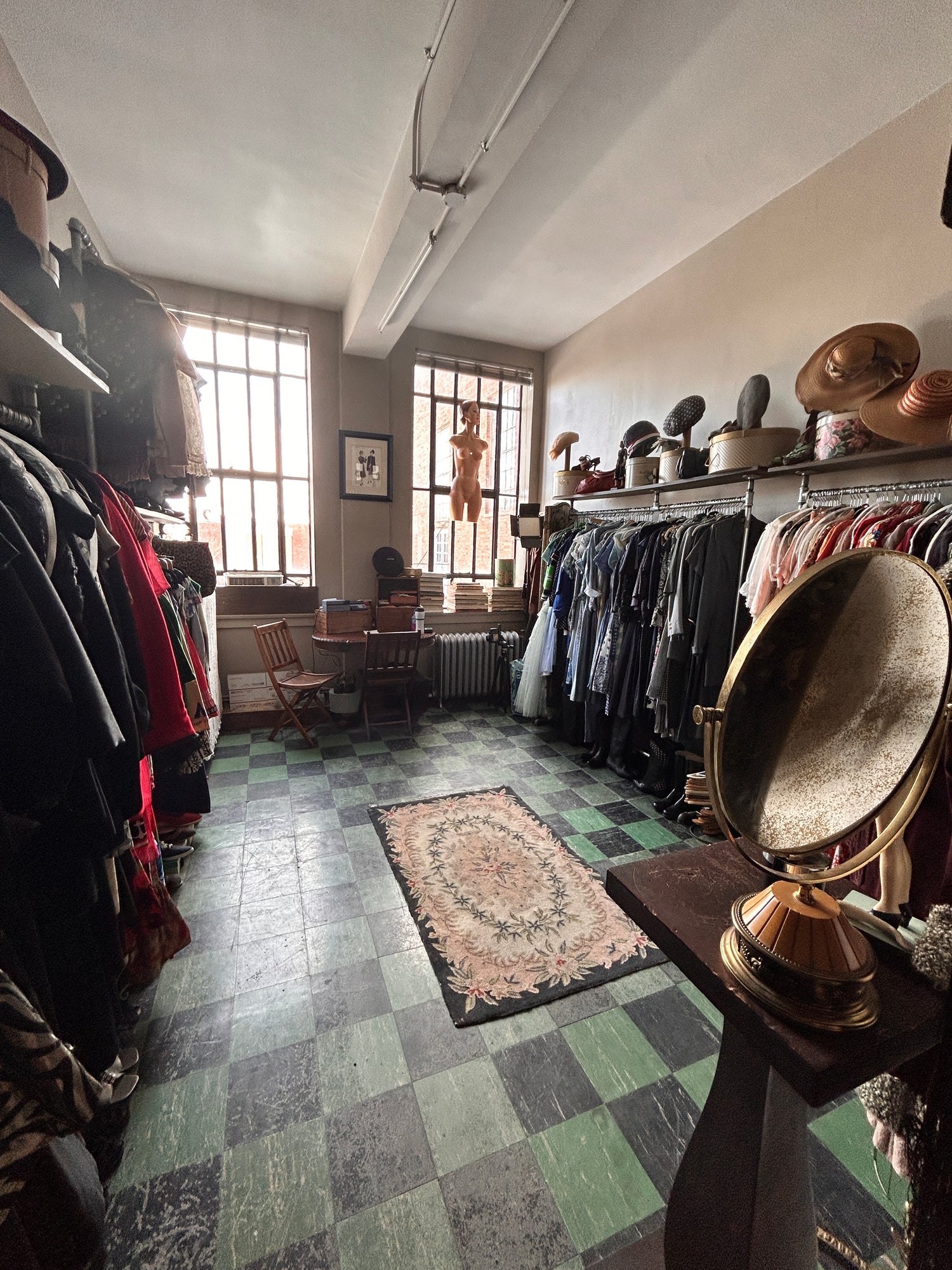 Now Offering In Person & Virtual Shopping Appts!
Do you want to shop Dethrose Vintage in person? Or you're not in Chicago but want to shop in person? Email us today and set up an in studio appt or a Facetime Virtual Shopping appointment. We'll pull looks and items to show you with complete measurements and details.
Make Appointment Today
Always Hunting...

Dethrose is always hunting for one of a kind items. Do you have Vintage you would like to see? Email us and we'll come to you! Or arrange shipping if not in the Chicagoland area! Email to make an appointment to buy or sell vintage in person. Dethrose is always looking for vintage as well as selling!

Contact Us

About Dethrose

Dethrose Vintage is a Chicago based, Woman owned, vintage shop specializing in reviving pieces from the 1910s-1990s to be worn and loved again. Each piece is cleaned, mended and sold ready to wear. Shipped all over the world for everyone to appreciate timeless beauty for decades to come.
Let customers speak for us